Swiss customs procedures
Unlike most other countries, Switzerland levies its customs duties on the basis of gross weight, unless the customs tariff specifies exceptions such as number of pieces, litres, metres, etc.
The purpose of the weight assessment is to enable the customs officer to calculate the customs duties without any external data. The weight or the number of pieces can be determined by the customs officer himself, whereas the value is based on correct information given by the declarant.
Project DaziT
Digitalisation does not stop at customs. For this reason, the Federal Office for Customs and Border Security (FOCBS) will be completely modernised by the end of 2026.
Further customs procedures
Terms and Glossary
Learn more about the terms and contexts in Swiss customs.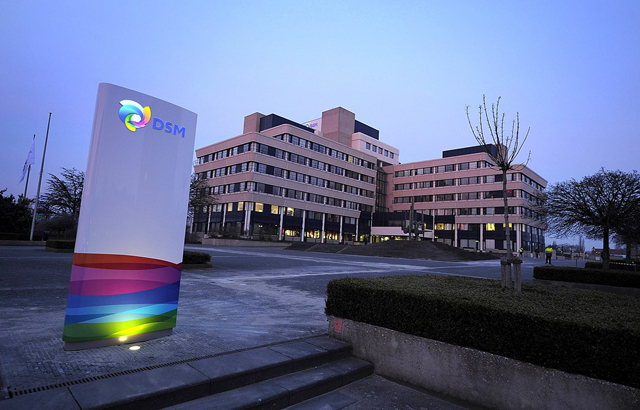 DSM Nutritional Products automates customs clearance and eVV Import
DSM Nutritional Products Ltd. uses the software solution Declare-it Export as well as Dutax from SISA Studio Informatica SA for efficient customs clearance.
It has thus saved costs in the 6-figure range and significantly increased process effciency in its daily business. This is a good example of how eVV Import can be introduced in a beneficial way.
Victorinox automates and optimises import customs clearance
Victorinox uses the software solutions Declare-it Dutax from SISA Studio Informatica SA and InfoShare from Kendox for efficient import customs clearance and legally compliant archiving of documents.
The software solutions help Victorinox to increase process efficiency and compliance in day-to-day business.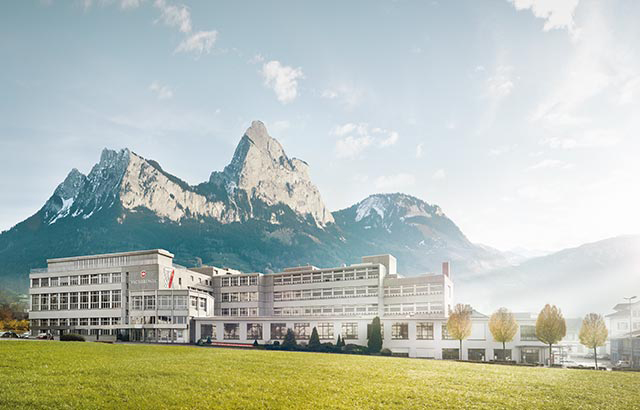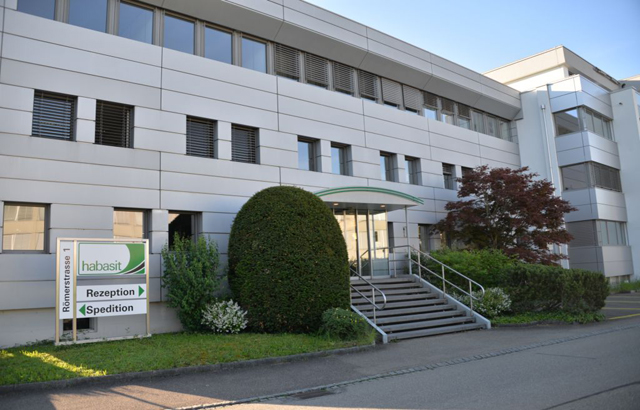 Habasit relies on fully SAP-integrated module for e-dec Export
In Declare-it Export SAP®, Habasit has found a smart and secure solution for efficient customs clearance.
This module from the successful Declare-it product family form SISA Studio Informatica SA is fully integrated into SAP and enables Habasit to work consistently in its familiar SAP environment.