The same day, the Basel Fasnacht ("carnival") was cancelled unexpectedly for many people, and I realized for the first time that this could be more serious than expected.

But only two weeks later I really started to realize the impact. On our way to the Valais on Friday evening my wife Sabine and I heard on the radio that all ski resorts were closed with immediate effect. This was a sudden end of the skiing season.

Only four days later, on March 17th, in SISA we implemented the previously set up planning of the Corona Task Force and my first work from home day became a fact.

Yes, it was quite a change... three days later, after the home office upgrade with my familiar office chair from the office, things were physically much better. Virtually, the changeover worked surprisingly well for me. The use of electronic means of communication made the new way of working much easier. Thanks to the daily group coffee breaks and lots of individual Skype sessions I communicate with my colleagues at least as much - if not even more - often than before. Of course it's not the same as the face-to-face contact, but it works perfectly.

Apart from these changes in my professional life, the Corona time is a completely new situation for me as a highly active person. Previously, I did 2 fitness center trainings a week, 2-3 running trainings and one evening of floorball fun with friends (including having a beer together...). I have started to do 10 minutes of strength training and stretching exercises every morning right after getting up. This is a wonderful experience and is extremely positive for the body. Before Corona I would never have done this (too lazy...), after Corona I will definitely continue. By the way, highly recommended for everyone!

My running training I have adapted. Unfortunately I cannot run much more often than before (my not so young bones, ligaments, tendons etc. are not always in agreement with that...). But it is still great fun to explore the surroundings of the Leimental during the lunch break or in the morning together with the many new "Corona-Runners" - which are by the way easy to identify.

I am very pleased, and also a little proud, about the measures our Federal Council has taken so far to counter this corona crisis. If I had been as restricted in my mobility as our work colleagues in Italy and France are, I would certainly have written this home story quite differently.
P.S. ... and oh yes, as you can see I have even adapted my hairstyle to the basic Corona time.
Author: Roger Zingg
Function: Head of Services
Date: 07.05.2020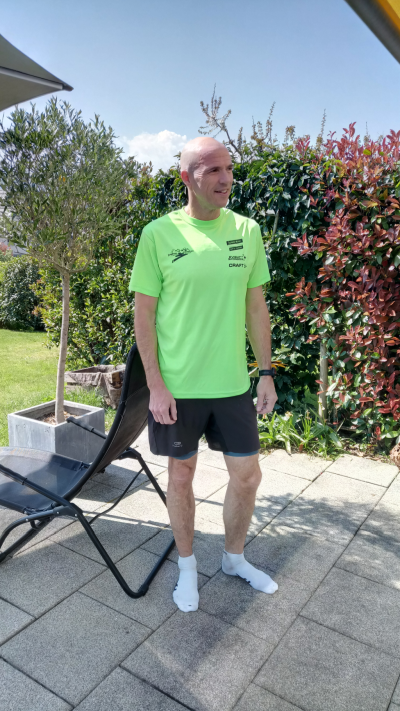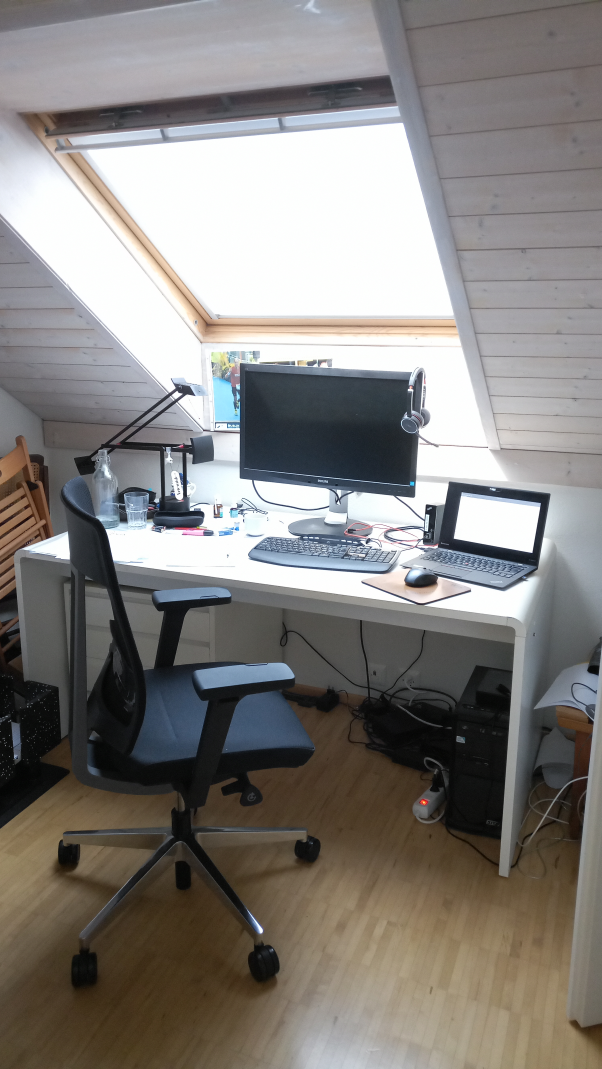 Home Stories