This virus reached us slowly, coming from far away, but at a certain point we realized that this state of emergency in the health sector was more serious than we could have imagined.
In accordance with the regulations of the Federal Council and the cantons of Ticino and Basel-Land, we immediately set up a task force to look at the situation, analyse it and then take measures to ensure that SISA can continue its activities in the best possible way.
Initially we decided that cross-border commuters from Lombardy and Piedmont would work from home, as the health emergency in these regions was already more advanced than in Switzerland. From 17 March onwards, all employees started working from home, except for a minimum presence of 2 people in each of the offices in Aesch and Taverne. This was possible thanks to the work and efforts of our in-house IT team, which enabled everyone to work from home under perfect technical conditions in a very short time.
Life and work have changed radically in this extraordinary time. Not having to leave the house, take the car and drive for half an hour is part of the advantages of working from home, but not being in the office, where you have everything you need for work, especially paper documents, and not being able to meet with work colleagues, certainly belongs to the negative aspects. Maintaining contact has therefore become fundamental for the professional and personal relationships with colleagues.
Fortunately, technology is helping us a lot these days and thanks to Skype we are able to organise our work, take part in meetings and we have also set up online breaks where we hold video conferences and "drink coffee" to share our experiences at home.
I have dedicated a corner of my home to the office where I can do my job in the best possible way. However, sometimes working from home means that working hours are no longer determined by the physical leaving of the office, so that one finds oneself at work at times that are not really appropriate, and sometimes, if I exaggerate, I am held back by the other residents of the house - legitimately I must admit.
Not being able to move around freely, not being able to go away for a weekend, or do other activities that kept me busy in my normal life gives me time for other things. I often go for walks in the woods near my home with Ginger, the four-legged family member for whom Covid-19 has greatly improved the quality of life and intensified his favorite activity: walking in the woods and fetching wooden sticks. I have learned to appreciate the place where I live and nature even more and to notice simple things like the blossom of the larch that I had never seen before. I have rediscovered my passion for cooking and on weekends I try new recipes and discover that dishes that seemed impossible for me to make are after all very simple - they just take time and passion.
Hearing every day the reviews of new cases of infection, of those who have died and fortunately also those who have recovered, hearing from people we know who have been infected, are in hospital or have unfortunately died, increases our concern for those close to us who fall into a risk category, and makes us be very attentive and respectful to others, and strengthens our sense of community.
I think that I have gained a number of positive experiences from this health emergency, which will help me in the future, both personally and professionally.
I am now living this situation in the best possible way, but I am rediscovering that I am a privileged person and I look forward to a return to a new normal life.
Author: Remo Martinelli
Function: Head of Finance
Date: 30.04.2020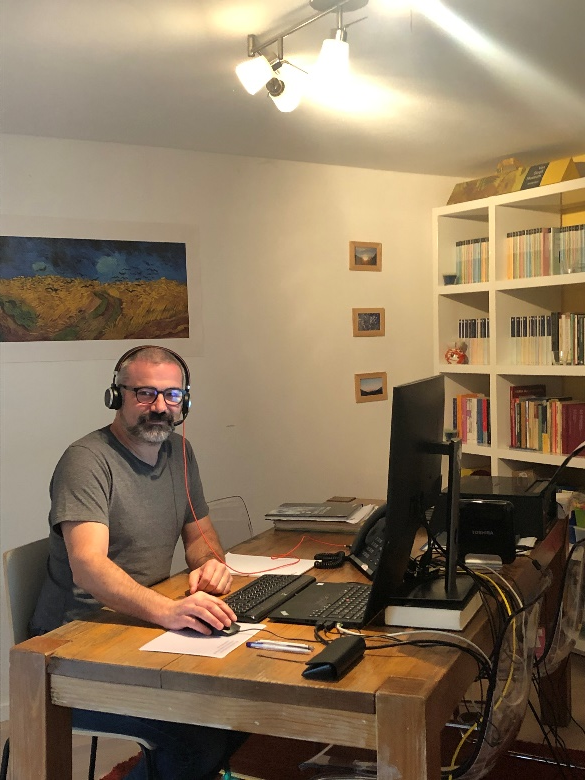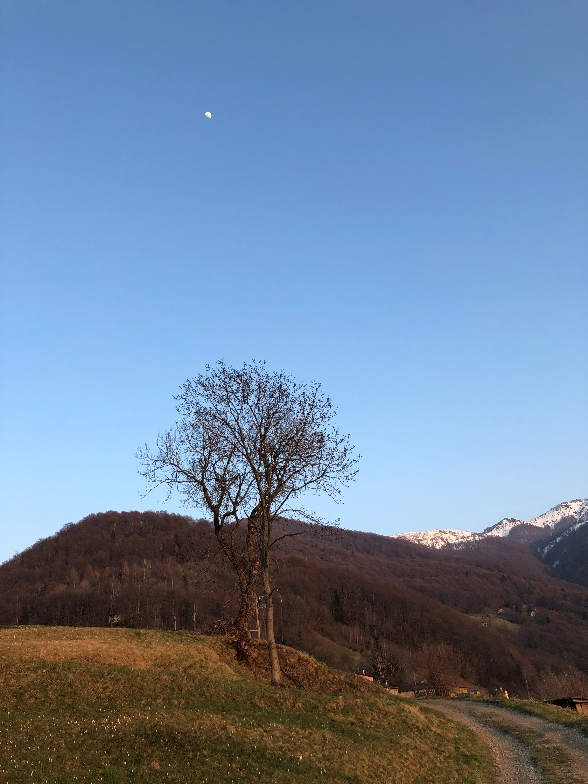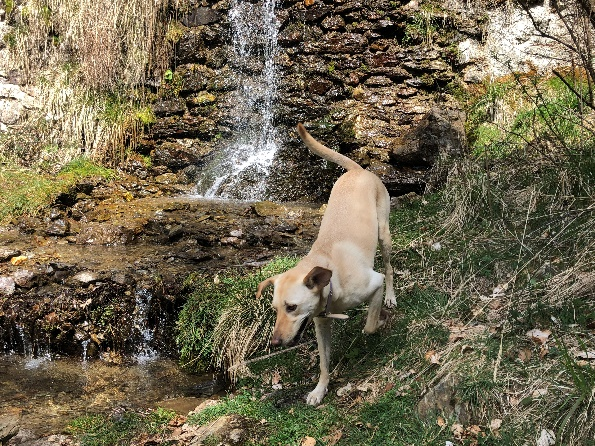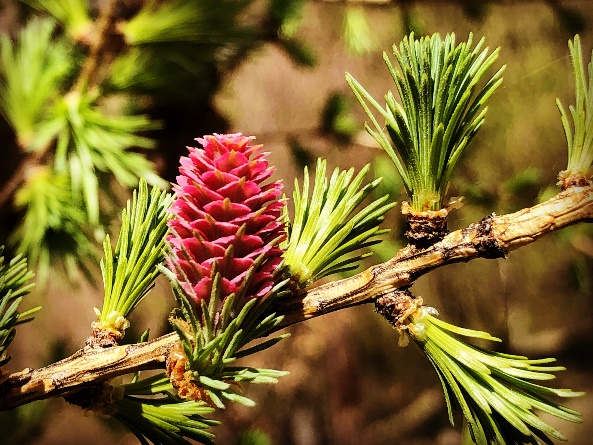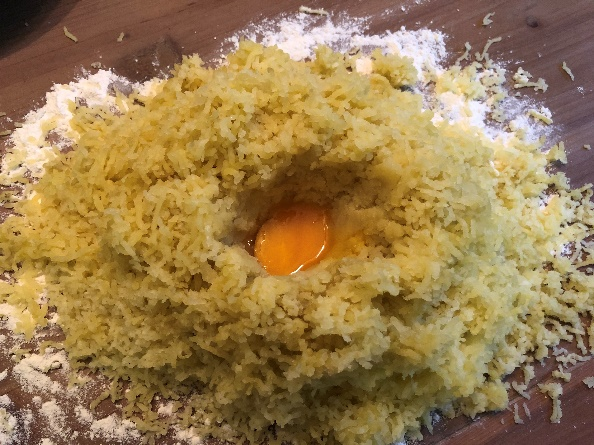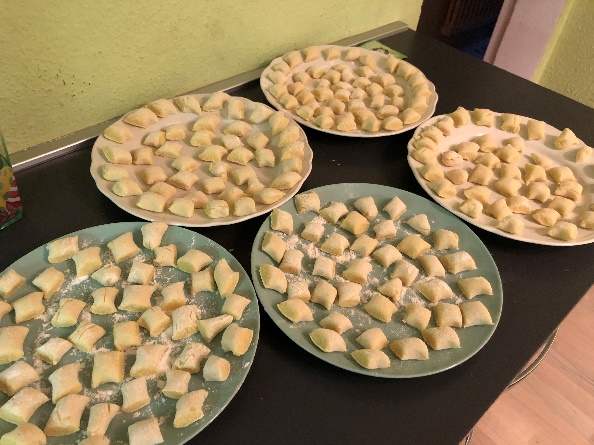 Home Stories