In Italy it is forbidden to leave the house unless it is absolutely necessary. That's why I only go out once a week to buy groceries at the supermarket.
When we leave the house, we have to present a written explanation of why we are going out, where we are going and where we live. The police makes a lot of controls to prevent people from leaving the house. The supermarkets may only entered by small groups. That's why it ends up in queuing until it's your turn and then before entering the fever of the people entering is measured.
This situation of total blockade is a real disaster for my country, but I accept that the government has done the best that they could do. No one in Europe has had ever experienced a problem of this dimension, so it is still difficult for everybody to get organised.
In a situation like this I am lucky that our company can keep operating. I think that SISA was able to react effectively to this disaster through flexibility and I am glad to know that not only my department but the entire company is able to cope with this situation. As a result, I can continue my normal working life because I am connected to my colleagues and together we are able to work and bring our projects together.
Skype, Confluence, Jira work very well and they are the real "places" where we work. Maybe they were even before but we didn't notice. Actually Whatsapp would be there too, but we use that just for fun and not for work.
In my private life Whatsapp is extremely important for me because I use it to communicate and to see my daughter who lives in Milan and this is the only way to reach her.
I tried to keep up the same routines I had before the lockdown: I still get up at 5 am and read the newspapers. After breakfast, between 7:30 and 8:00 a.m., a first contact with my team: "How are you?" "How are the Corona curves in Switzerland?" "How are things going in Italy?" Then around 10:00 a.m., a Skype coffee break all together. Lunch usually between 12 and 1 pm. Another coffee together at 3 pm and then at 4:30 - 5 pm I finish work after having said goodbye to my team.
The most obvious changes I am going through these days are: not being able to see anyone because I live alone; not being able to leave home, not being able to make plans for the immediate future because there are too many uncertainties about all organizational aspects of society. And then I worry about what the post-Corona period will look like: what damage will remain in all affected areas?

In the meantime, I try to constructively benefit from the extra free time I have during the week, because I don't have to travel for hours: I have started walking again early in the morning - in my garden, of course - and I have more time to compose music.
I hope that this drama will soon come to an end and that all nations will take precautions to prevent this happening to us again.
Author: Alessandro Guido
Departement: Software development
Date: 10.04.2020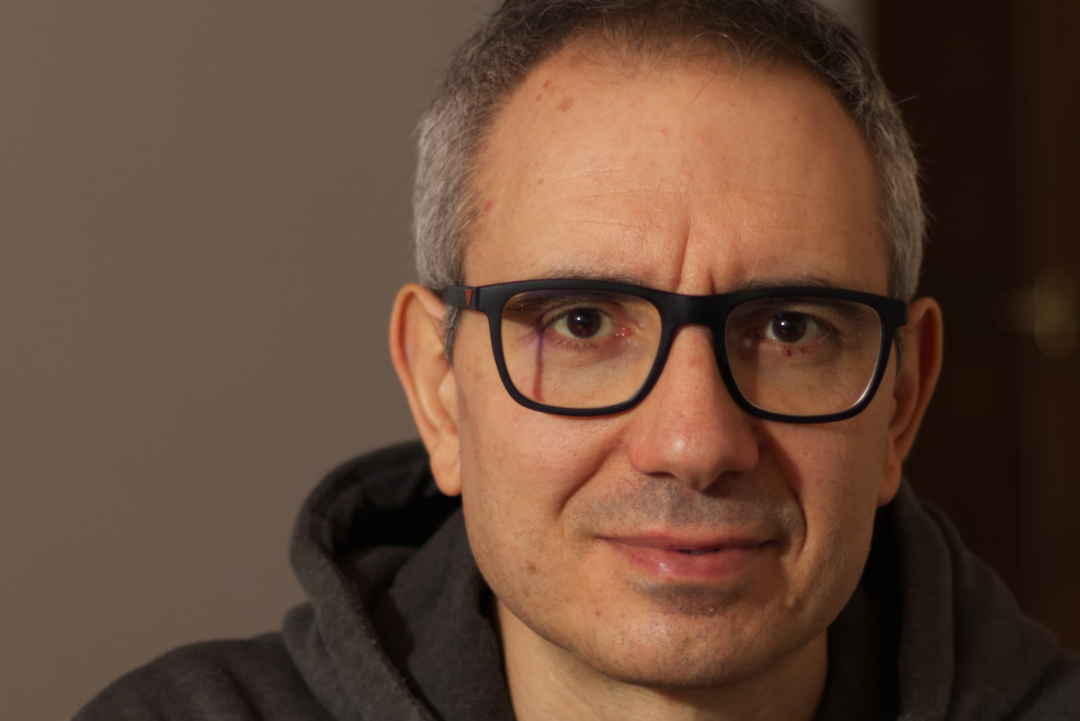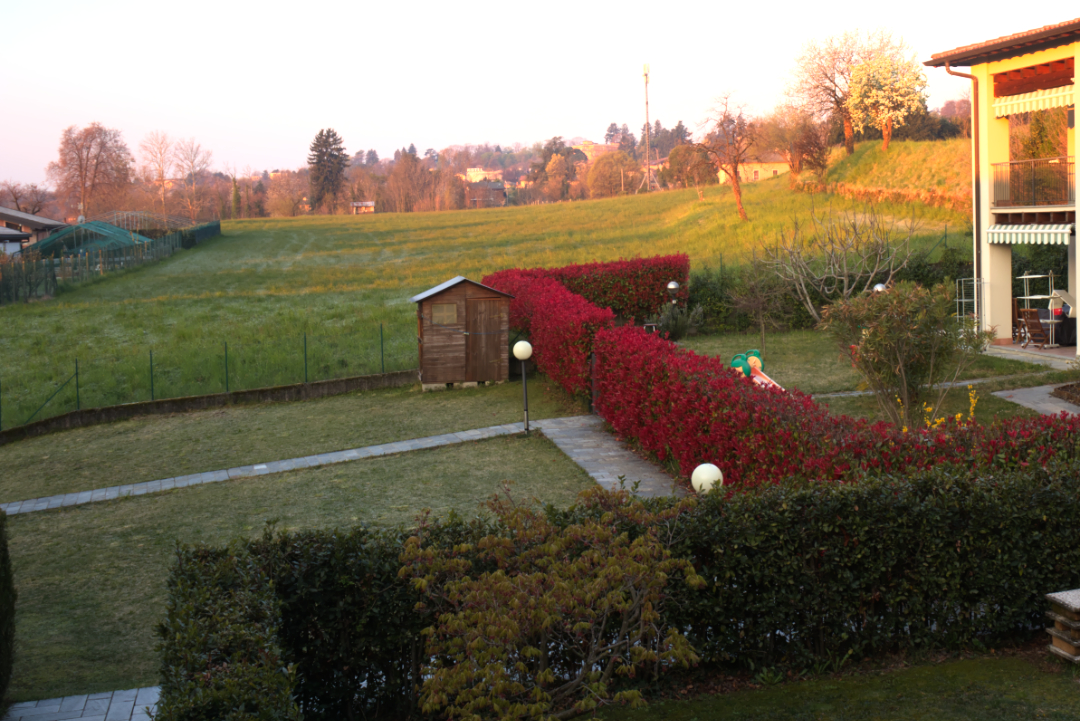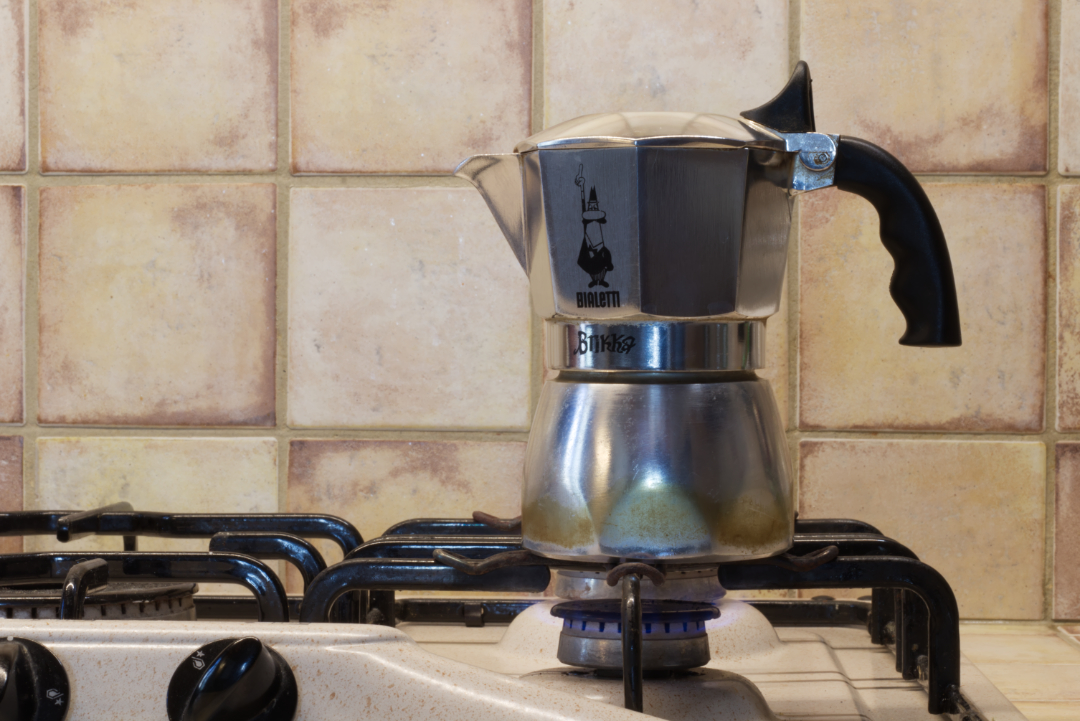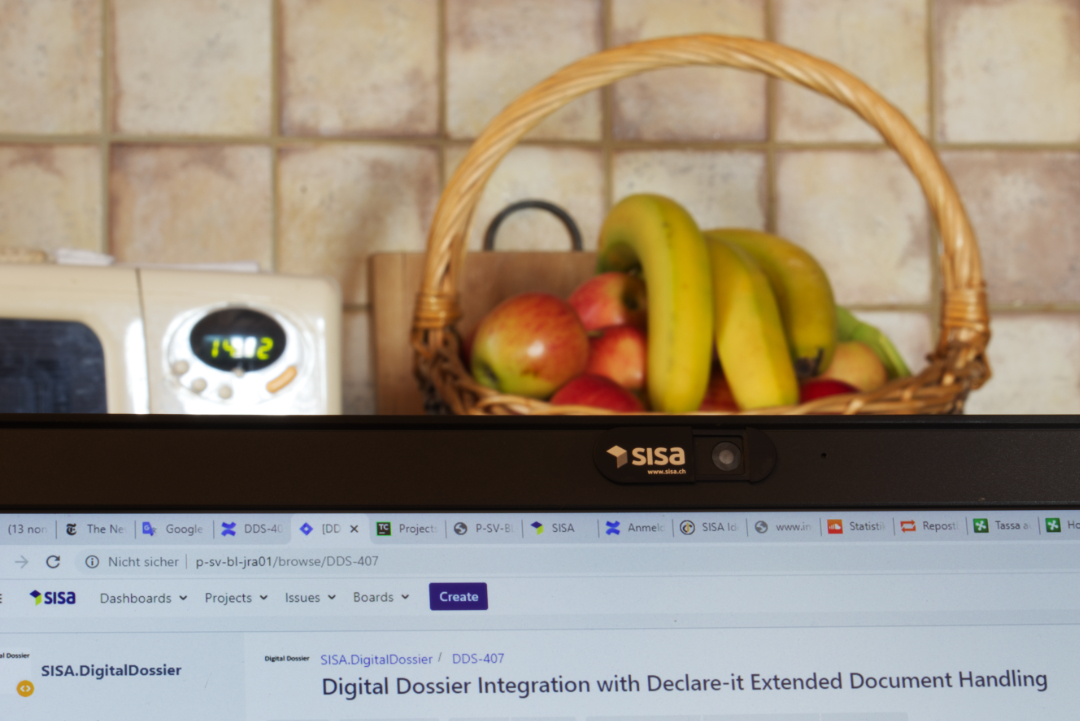 Home Stories