Once upon a time a month of March like any other, with its rainy and its brighter days, the 16th of March - a Monday apparently like any Monday, except for the message that arrived on Sunday evening around 8 pm. A worrying message that introduced a whole series of changes in our well-functioning, well-organized life. A Monday like any other, or maybe not quite... We pack our belongings, empty our desks, grab our screen, keyboard and mouse, the charging station... Everything comes with us, even the phone, this bulky device, but so much more practical when working on the helpdesk.
So, this Monday at 7 pm, I am standing in front of an empty desk, everything is already loaded in my car and I say personally goodbye to my colleagues one last time and then head home the last time.
Well arrived at the other side of the border - yes, I live in France, where COVID-19 rages so badly. Unfortunately, the region where I was born is suffering from the worst health crisis ever, a plague that the elderly compare to war...
Tuesday, March 17, a new life begins, but a creature of habit such as me, will have a hard time getting used to this new situation. It starts with the car ride to the office which is now missing – what do I do with this new acquired time? I confess, thought about taking my car in the morning, driving around the neighbourhood and stopping at home again, as if… just so I could tell you 'no traffic jams, no accidents, no traffic!'
France, the country of freedom, no longer exists since mid-March. Strict house arrest, prohibition to leave the house apart from exceptional cases, filling in a document for each journey, time limits, distances – for each time you leave the house! Even for a walk with "beauty queen" Marlot, my German shepherd dog, this piece of paper is obligatory! But of course, also my identification papers – Soon, I will need a backpack for a casual walk…
But even in these dark times, there are fortunately also some good things. I am at home, but I work like usual, whirling from screen to screen to open windows and programs! With a headset on my head, I inform and support our customers, who are often at home, just like us.
Everything works and we will always be there to keep it running. It is very simple: I just have to get up, get dressed, turn on the power switch in my home office – which is set up on the dining table – and I am connected; ready to solve any problems and to keep the customs declaration from being forgotten!
The creature of habit that I am has settled in very well in working from home. I work early or late, sometimes a bit longer than in the office. I moved my office to adapt to the new situation that is currently going on, and I only see or hear my colleagues via Skype, but you get used to it. The most important thing now is to stay healthy and keep going, always in the right direction.
Author: Jean-Philippe Jenn
Departement: Technics & Helpdesk
Date: 13.05.2020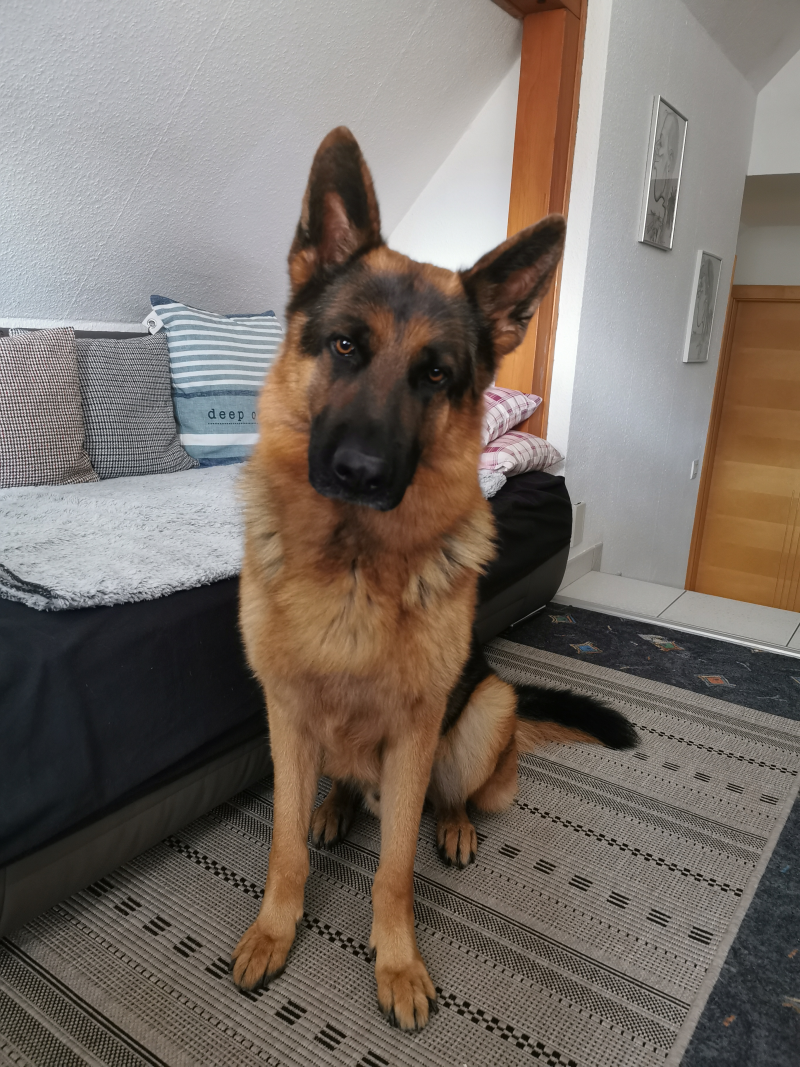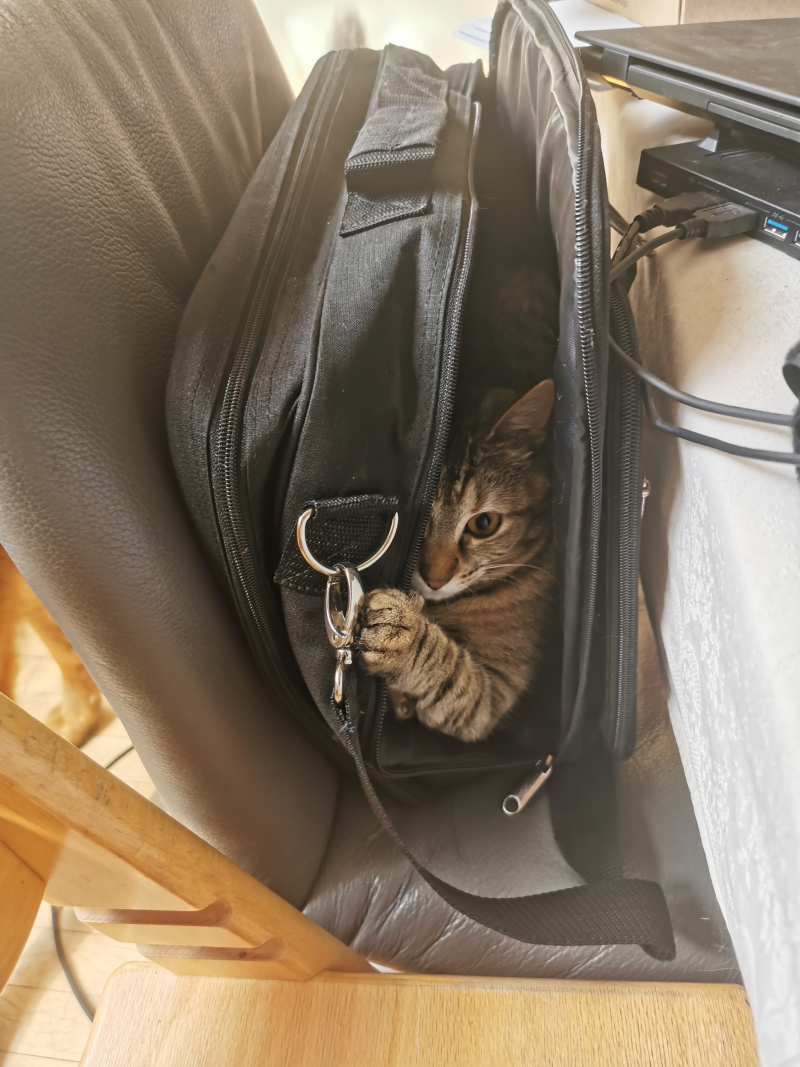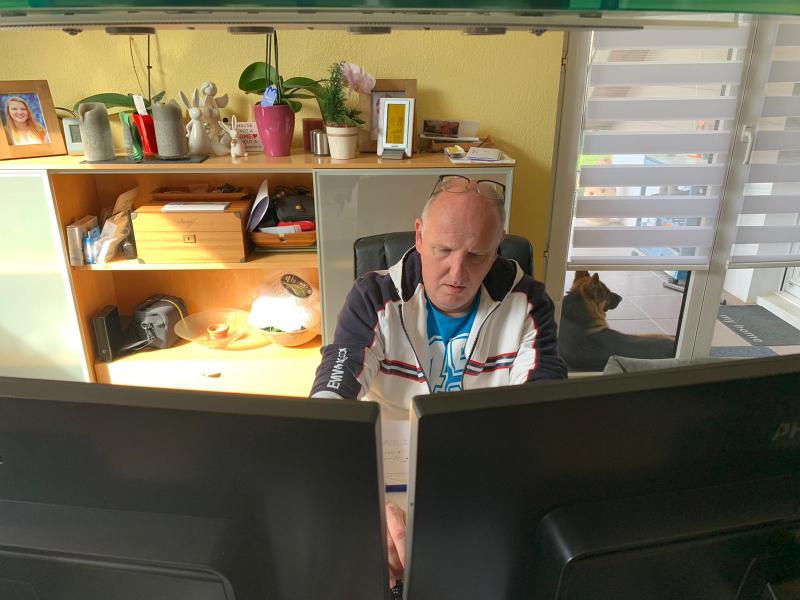 Home Stories